By Chef Charles Liets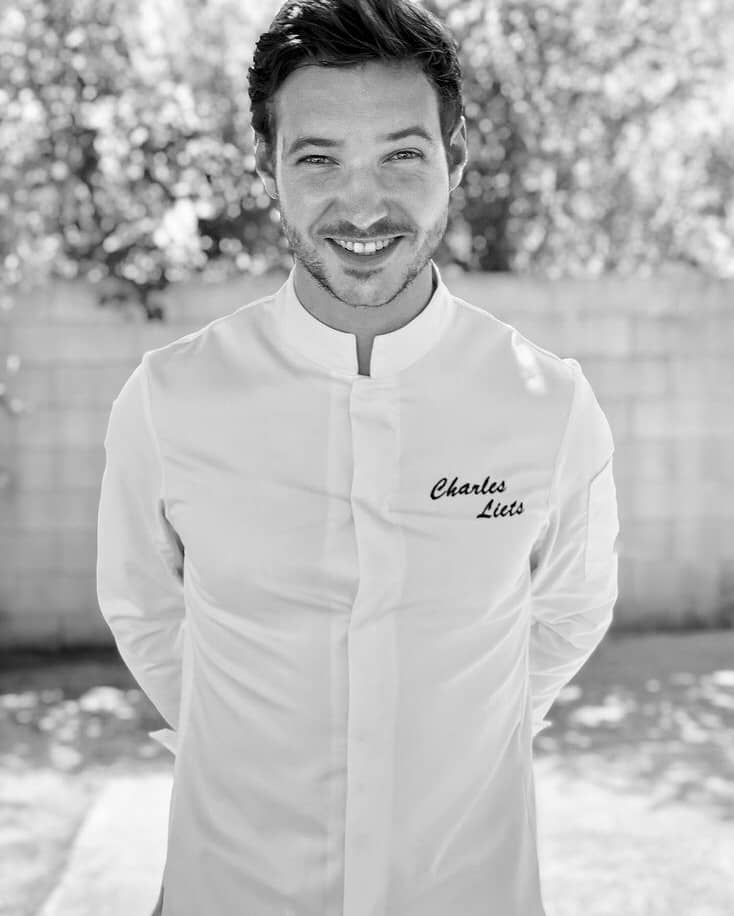 Ingrediants:
500g Oats
200g Butter
300g Honey
3 Pinches of salt
400g dried fruit
100g Hazelnuts
100g Almonds
50g Pecan Nuts
Melt the honey and butter together and boil until golden brown and caramelised. – be careful as it will be very hot!!
Turn off the heat and add the salt and oats – mix gently to cover the oats.
Place onto a lined baking tray and cook in a pre-heated oven at 160.C for 15/20 minutes until golden brown.
Leave to cool. When cooled they should be nice and crunchy.
Roughly chop all of the other ingredients and add to the oats.
Enjoy!