Meet our amazing fundraisers!
Some of our successful fundraisers from completed challenges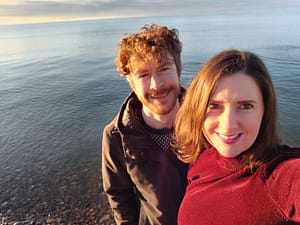 Louise & Mike
Three Peaks Challenge 2021
We had a great time on the 3 peaks challenge. It was really well organised and the views were incredible, especially up Ben Nevis. We would really recommend anyone too give it a go and see if they can complete all 3 in 24 hours!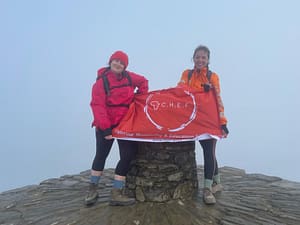 Bridie
Three Peaks Challenge 2021
I did it!! I took on the challenge of the national three peaks to raise money for C.H.E.F, and would do it again. This trip was really well organised; itinerary and timings, designated drivers & amazing food to keep us all going…all we had to do is get to the top of each peak!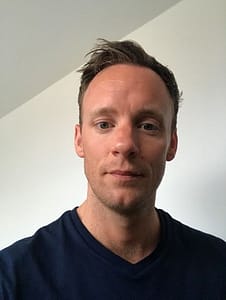 Andy
London to Brighton 2021
Raising money for a great cause is one thing, but doing it with a start up charity, which is run by such passionate and dedicated people like Wayne and Tess, just makes it the all more special. I did the London to Brighton last year, I had such fin doing it with a great bunch of people
Rich
There Peaks Challenge 2021
I did the Three Peaks with CHEF and I can honestly say it was one of the best events I've ever done. The CHEF team kept the whole thing running smoothly but kept the atmosphere relaxed so we could all have a laugh and I came away with some new friends along with my medal! Sign me up for any future events!
Sophie
London to Brighton 2021
I was worried I wouldn't be fast enough but I shouldn't of worried as it was a fantastic day! I felt a real sense of achievement as I crossed the finish line. As a busy mum of four I felt I really did something for me.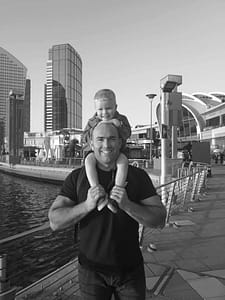 Andy
Three Peaks Challenge 2021
Had an absolutely amazing time doing the 3 peaks challenge. From start to finish Tess and Wayne had everything organised from transport to food and mountain guides to accommodation. Can't recommend enough and all for an amazing cause! Will be booking up my next challenge soon!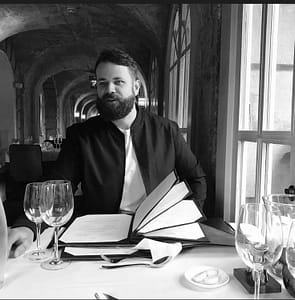 Garrett
London to Brighton 2021
I had an amazing time cycling London to Brighton with some great like minded people & all to raise money for such a worthy cause. It was certainly a challenge but something I will certainly look at doing again! Massive credit to Wayne & Tess for organising such a great event.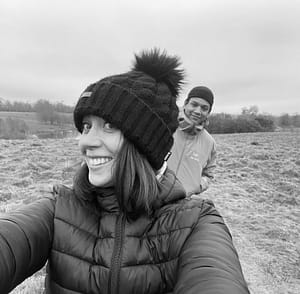 Daniella
Three Peaks Challenge 2021
One of the best experiences I've ever had! It's certainly a challenge not to be underestimated but worth every single second for this fantastic cause! I would do it all again for the beautiful views. Highly recommended!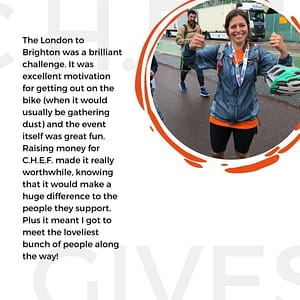 Sam
London to Brighton 2021
It was excellent motivation for getting out on the bike (when it would usually be gathering dust) and the event itself was great fun.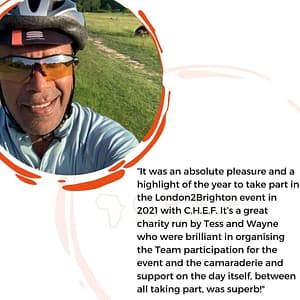 Fundraising Cyclist
London to Brighton 2021
It's a great charity run by Tess and Wayne who were brilliant in organising the Team participation for the event and the camaraderie and support on the day itself, between all taking part, was superb!