We support entrepreneurs and their catering related start ups with essential finances by offering funding to unemployed people in Lesotho we hope to give them a helping hand to achieve their dreams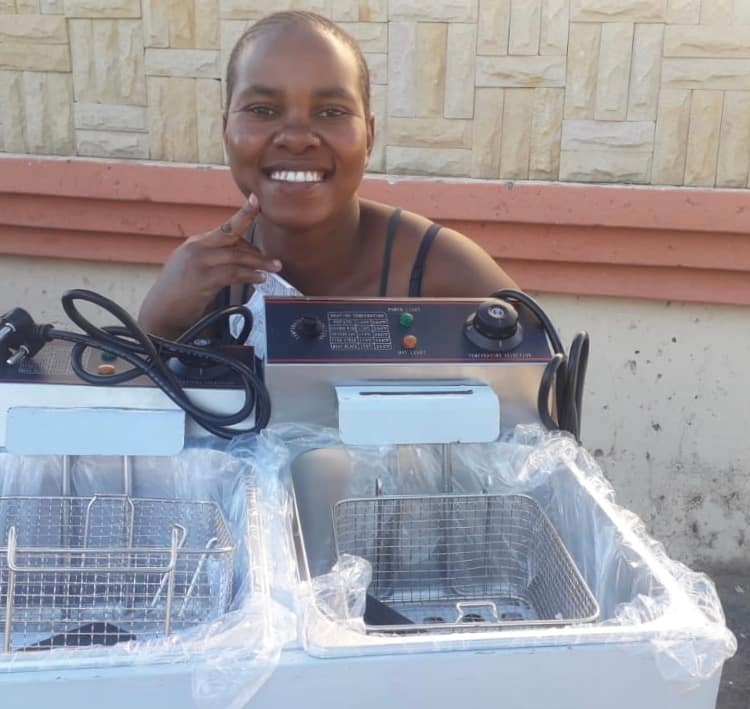 Didy
Didy's Kitchen
Due to your kind donations – Didy was able to purchase the equipment she needed to set up her own business selling burgers in her village and can now support herself and her young daughter.
Florina
-
This business indeed made a huge different because now I'm no more stressed and can do what I couldn't do before and put regular food on the table.
Pearl
-
We are so pleased to get Pearl's business off the ground in Lesotho. Her Macucu has been built and painted, stock and equipment purchased, and she is about to be let loose selling hot food for the locals!