Press Release – July 2022
A&G Travel Group, located in the heart of Kingston has become the proud sponsors of the charity C.H.E.F. (The Catering Hospitality and Education Foundation) for 2022. 
C.H.E.F. raises money in the UK to fund small business start-ups & education for people in Lesotho, southern Africa.  This year the managing director Stephen Ashcroft, along with colleagues Gavin Legg and Ollie Banks, will tackle the National Three Peaks Challenge – climbing the highest mountains in England, Scotland and Wales within the space of 24 hours! Stephen aims high at work and now he will be literally climbing high with this incredible new challenge! The guys have swapped business suits for walking boots, and the training has commenced. 
A&G Travel Group are an award winning and financially protected corporate and luxury agency who provide a professional service with a personal touch. They pride themselves on creating luxury, bespoke authentic holidays dedicated to individual requirements. Everyone receives a dedicated consultant, years of expertise, and have 24 hour support whilst you are away.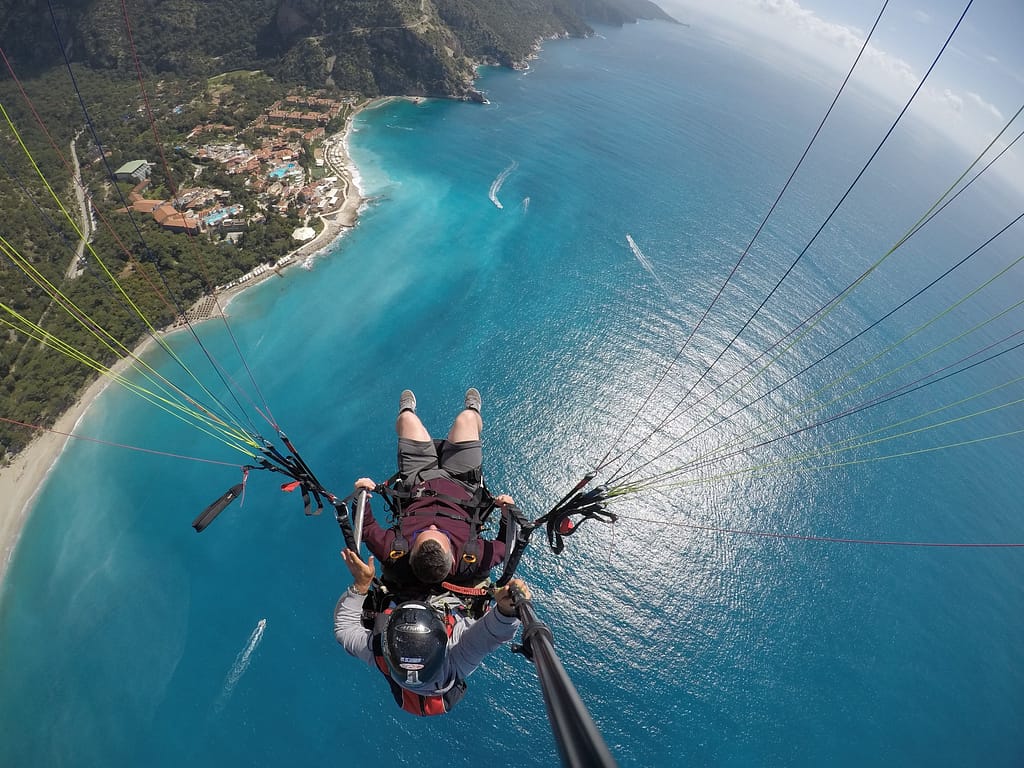 The Catering, Hospitality & Education Foundation (C.H.E.F) was founded in 2021 to help prevent and reduce both poverty and financial hardship of those living in Lesotho. Between 2013 and 2016, Wayne and Tess Blything were fortunate to live and work in Lesotho where they designed, built and managed a catering school and conference centre to help generate profits to support social development programmes.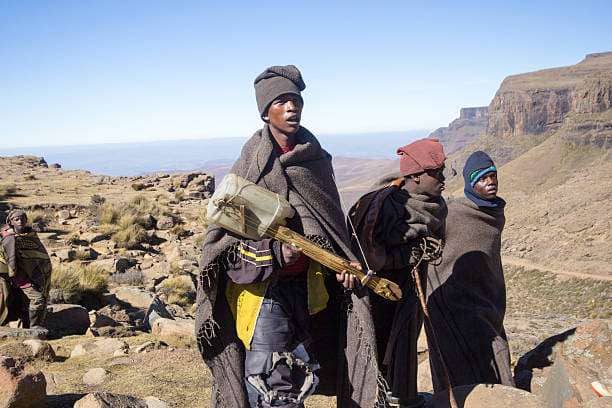 With first-hand experience of living and working in Lesotho, they were able to see just how beautiful this small African, landlocked county is, and just how hardworking and eager the Basotho people are to work, and to better themselves. Unfortunately, due to multiple factors, 1 in 4 people are living in poverty whilst many of those not classified as living in poverty still suffer from financial hardship due to low income. This has only gotten worse over the past couple of years as the country has been in and out of lockdown due to Covid-19, and many people who worked so hard to get themselves out of poverty are now being thrown back into it. 
And even better…A&G Travel has agreed that every booking made with them, they will donate towards C.H.E.F.
www.aandgcorporatetravel.co.uk
As a sponsor, their contribution is vital to help C.H.E.F. continue their important work.