Up for a challenge?
Check out our fundraising events page!
Raising

money through events in the UK to fund small

business

start ups & education for people

in Lesotho

.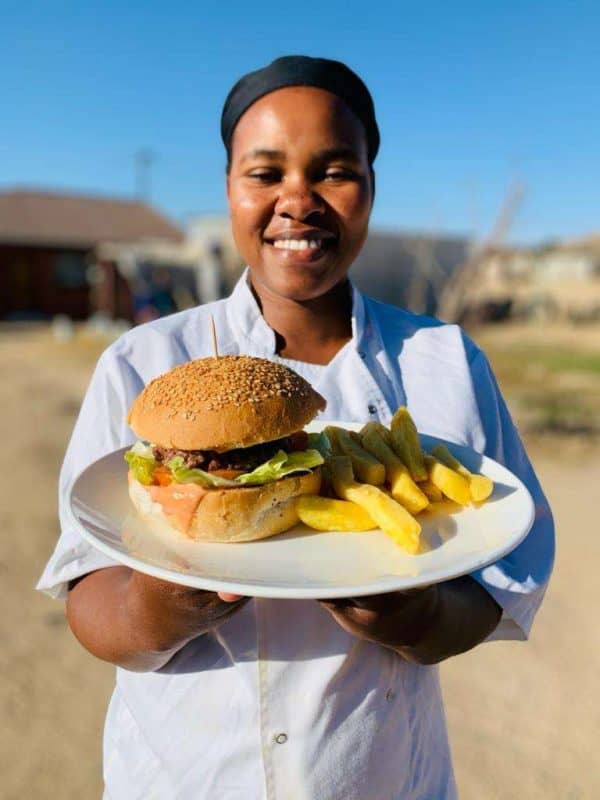 By offering education or funding to unemployed people in Lesotho, we hope to give them a helping hand to achieve their dreams.​
We support entrepreneurs and their catering related start ups with essential finances.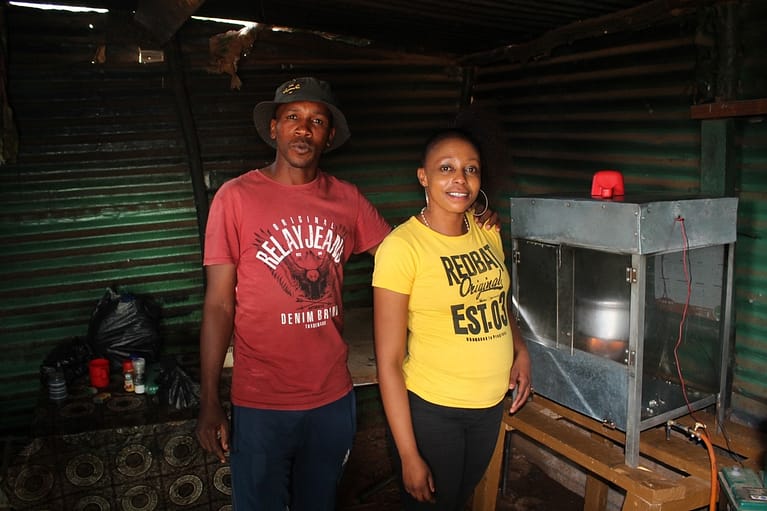 We are raising money to build a safe happy pre-school for children in Lesotho.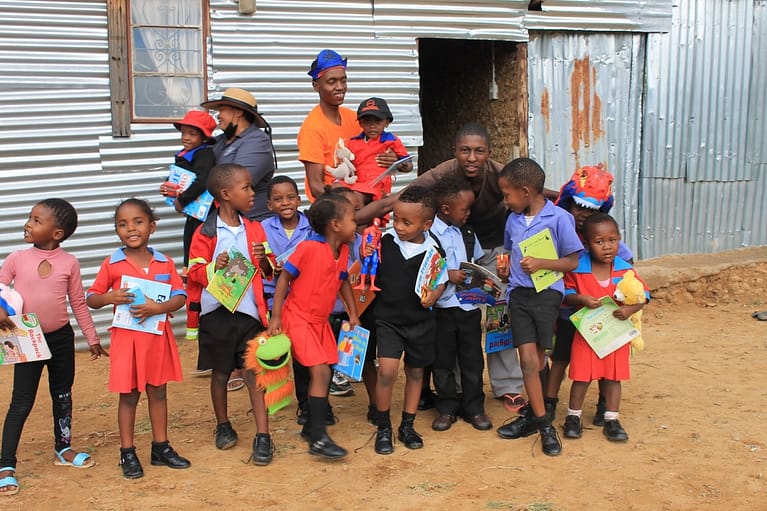 Take part in a fundraising event
We host events across the year to help keep our programmes running – keep an eye out for how to get involved, or talk to us about any ideas you have to hold an event.